Evening Posts
This user confronts many of their issues by posting—but they also resolve them by similar means.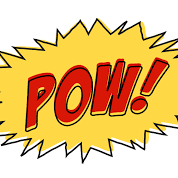 When not one nor two paintings Of yourself is enough But three! your own likeness freaking three times!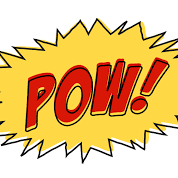 Should follow maxim sharing name with States cute metallic nickname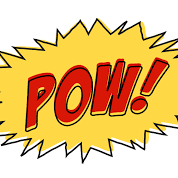 Longing for my beau who is currently very Far from My location might Even write a tune For them since i Miss them so much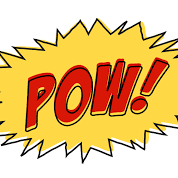 Looks like i need spices im almost running out but Should i buy ground or the sticks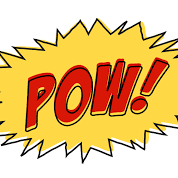 To be at sea… sailors Are lucky they are off shore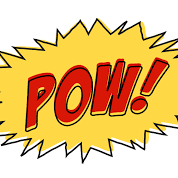 Rumors spreading at historical pace About me Like the fastest game of telephone!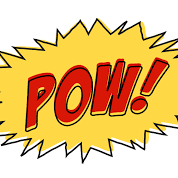 My trousers have vanished from my closet I cant find them anywhere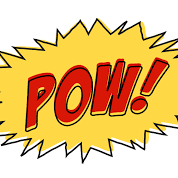 Soon ill be done, moments in college suck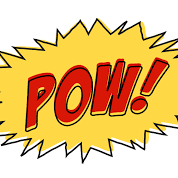 Certainly my Biggest accomplishment yet Feels like Nobody can bring Me down from this peak!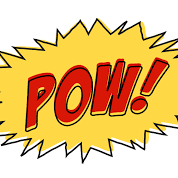 Working server but with dairy and also alcohol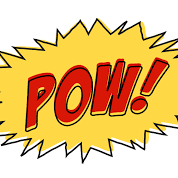 Assembling this copper statue is taking a While but Its not as Hazardous as it seems to be Up so High up itll look amazing when done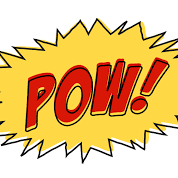 So excited for tonights bash where the theme is italian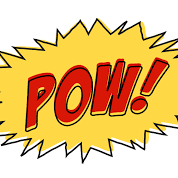 Buds are close to blooming The gardenll be a pollinator haven My favorites Are the irises that look Just about ready to pop open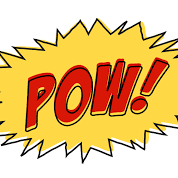 Been struck by an arrow blurted Ily could not hold back