Severely Mangled Semantics
Hey, I was working on this puzzlehunt, but that heist thing I talked about is happening now, so I can't work on it. Do you guys have any insight on these?
Alice
Sorry, I can't help because I'm not close enough to my computer.
A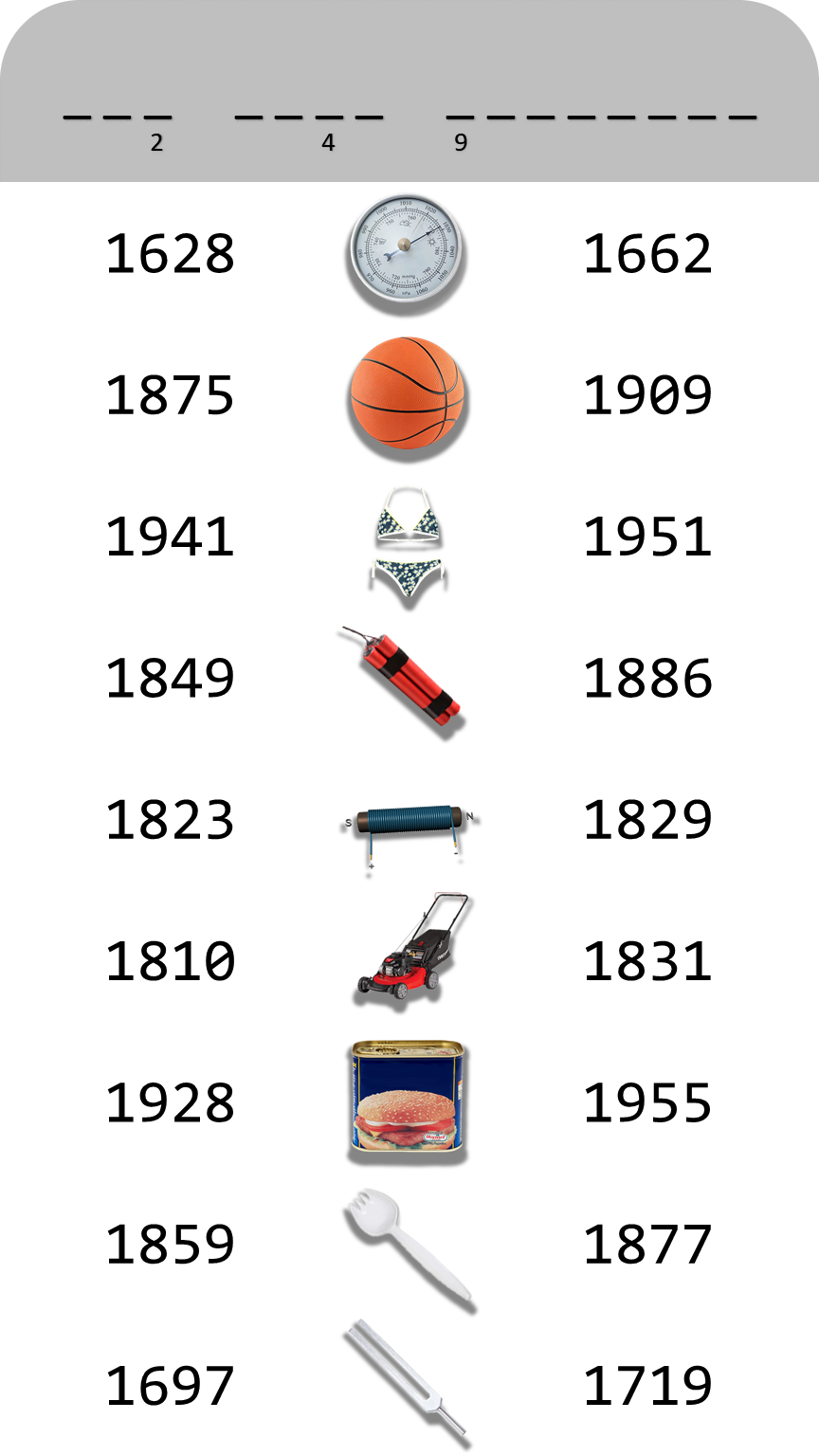 Bob
Just so you all know, can't help.
B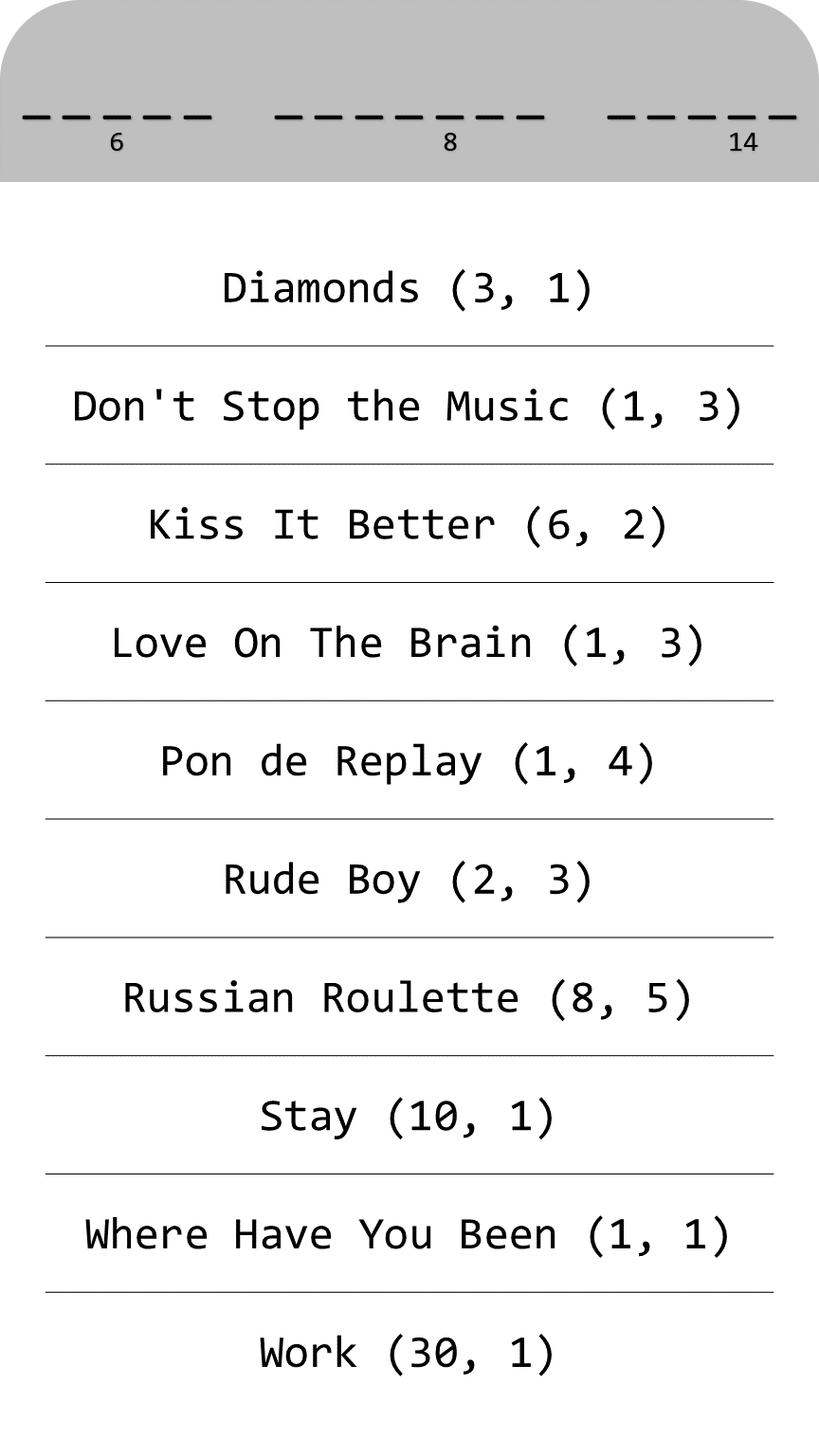 Charlie
Can't, there's actual world stuff I need to do.
C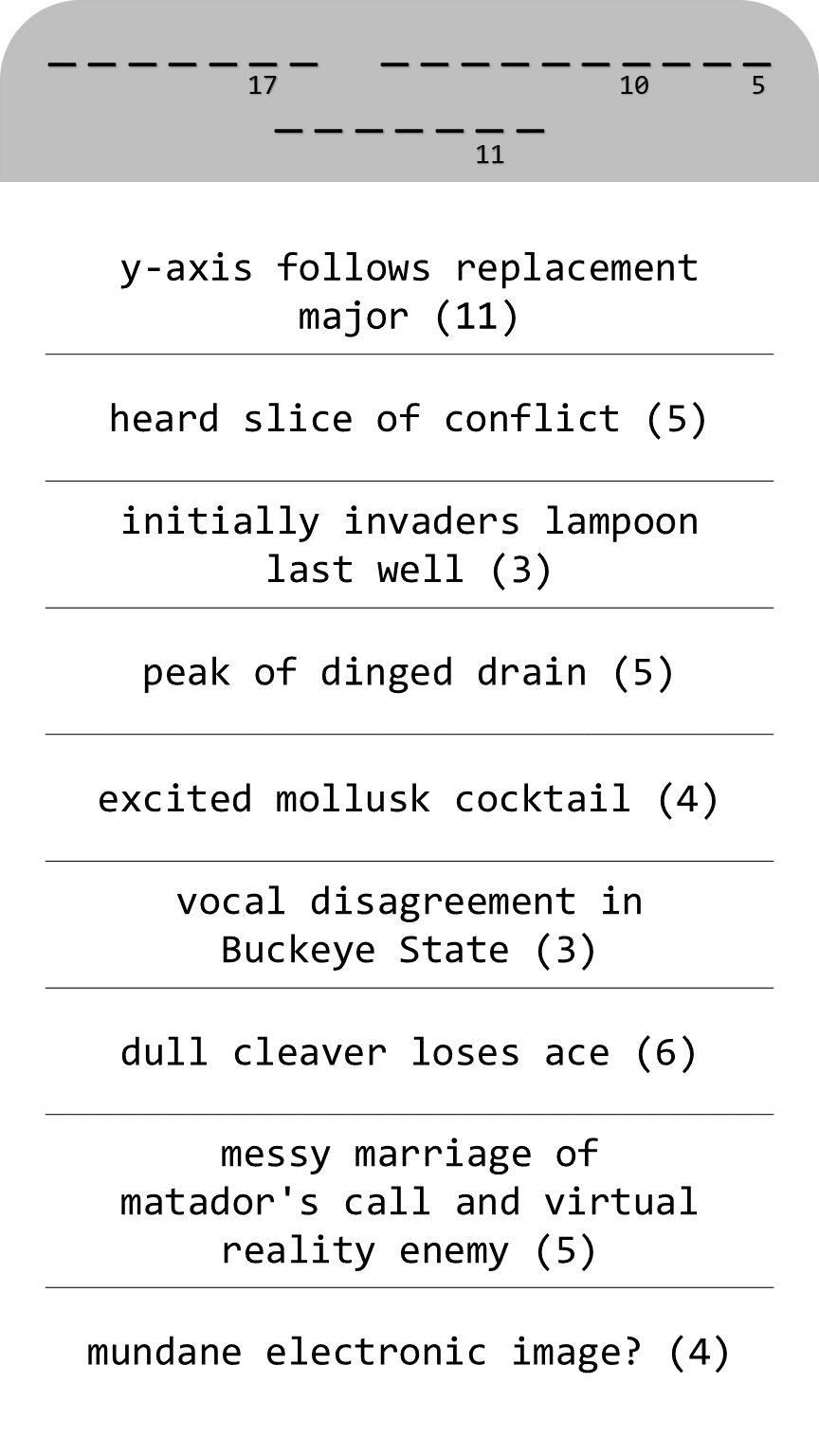 Dan
Was going to work on these, but I'm apathetic now.
D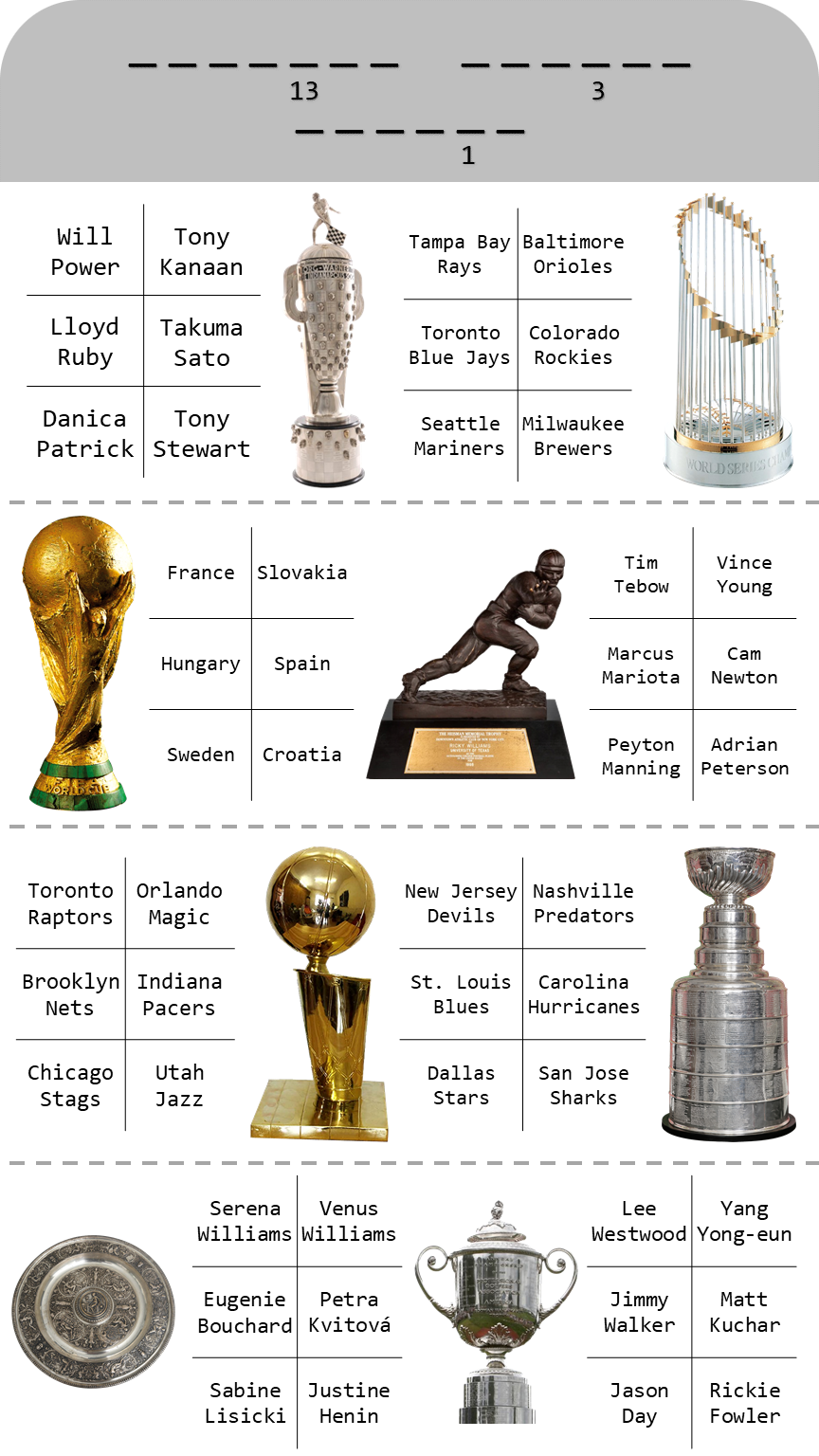 Erin
Incidentally, I can't help either.
E
Bruh
I guess I should have given you guys a heads up...